Interview with Klaus Bramhofer about his expectations for the future vehicle interior, new usage scenarios, and the accompanying challenges for suppliers.
"In the context of autonomous driving, the infrastructure in the vehicle interior should enable the necessary functions for charging end user devices and secure data communication."
Tech Talk is a series of interviews that introduce you to some inspiring personalities within and outside of MD and the world of technology, innovation, and more.
In this Tech Talk, we sat down with Klaus Bramhofer, Director of Technical Product Management at MD. We spoke about his expectations for the vehicle interior of the future, new usage scenarios in the context of autonomous driving, and the accompanying challenges for automobile suppliers.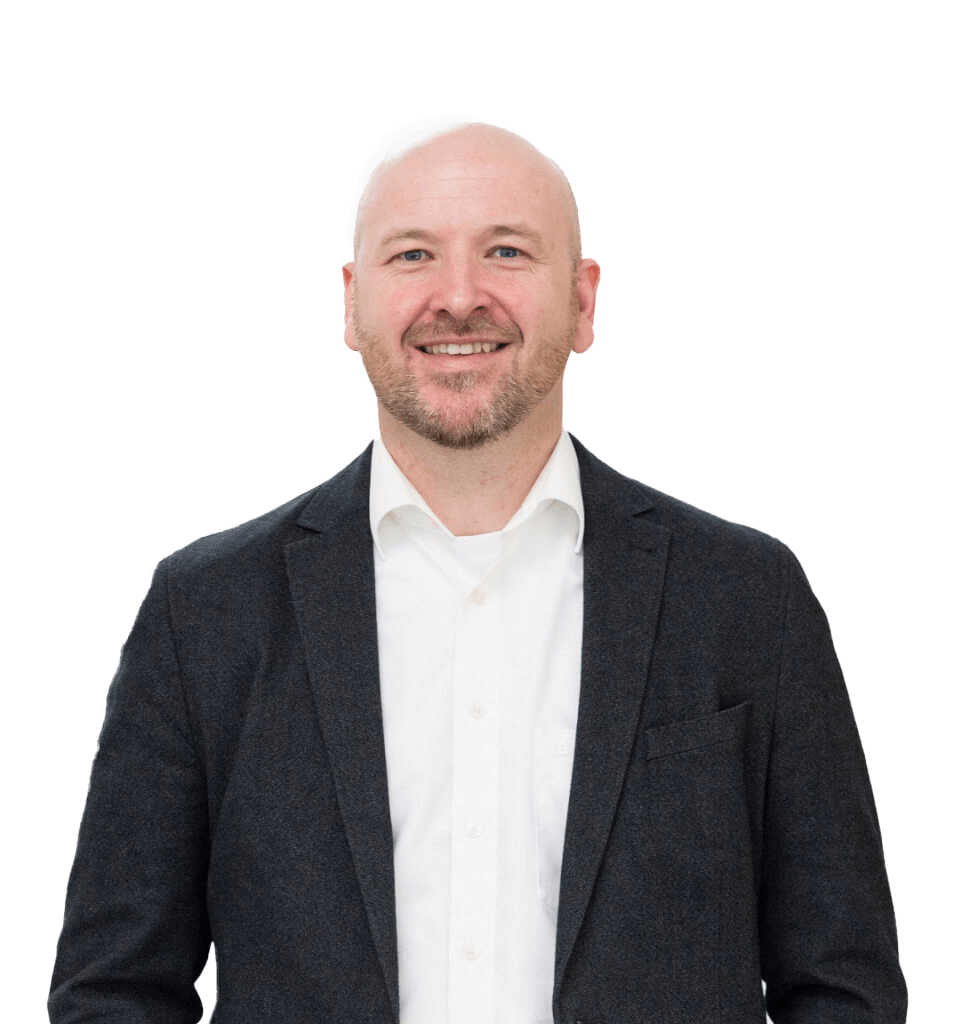 Klaus Bramhofer, Head of Technical Product Management at MD.
Klaus, please tell us a little bit about yourself. What inspires you the most about your job?
Klaus: I'm Director of Technical Product Management at MD. My mission is to launch new MD products on the market and to establish MD as a development partner in the automobile sector. In addition to close contact with customers and working on a global team, I especially appreciate the intercultural aspects of my job.
What, in your opinion, will the interior of a vehicle look like in 2030?
Klaus: Wow, that is a difficult question since at the moment it's not possible to say precisely when autonomous driving will truly begin. Depending on the individual levels that were specified by the SAE (Society of Automotive Engineers) for classifying autonomous driving, the furnishing and equipment of vehicle interiors will surely adapt accordingly.
The less the driver has to concentrate on road traffic, the more time will remain for other activities such as recreation or work, in all likelihood associated with a great desire for mobile independence and a stronger affinity with the internet.
It's precisely for these purposes that the infrastructure in the vehicle interior should provide the necessary functions for charging end user devices and secure data communication.
What effects will these changes have on the topic of data transmission in the vehicle?
Klaus: Here, we are essentially making a distinction between two topics. On the one hand, there is the on-board network, that is, the internal cabling from the customer interface to the control unit, and on the other hand, the connection of the customer's end user devices to the customer interface.
With both options, of course data rates will increase sharply in the future due to end customers' demands.
Usually, end user devices will be connected to the control unit with an adapter cable or simply via WLAN or Bluetooth. For many applications such as navigation or music, at the moment the USB2.0 standard with 480 Mbit/s is sufficient. In the future, however, more and more functions such as the control function of the climate control should run via the smartphone. This will require a higher data transmission rate. The next level of USB transmission is the USB3.2 Gen1 standard with 5 Gbit/s via a USB C interface. These data rates should also be no problem for wireless transmission possibilities (WLAN, Bluetooth).
However, things will get interesting if you want to charge your end user device at the same time. At first glance, wireless charging technology seems very practical, but currently it cannot provide optimal charging performance compared to a wired solution. With a wired solution, charging performance of up to 100 Watts is already possible.
Klaus, last but not least, what is MD doing to be prepared for the future?
Klaus: In many ways, MD is already prepared for the new challenges.
With regard to data transmission, we have been working for years on cooperation projects with well-known component manufacturers in order to develop new connector systems for the new requirements and launch them on the market jointly. Furthermore, MD also offers its own connector systems in order to address the sharply increasing future demand.
Thus, among other things, we have developed the automotive-capable USB Type-C plug system "C-KLIC." With this connector system, it is possible to realize data rates of up to 10 Gbit/s with simultaneous charging possibility of up to 100 Watts.
Another step is the development of our own USB C-Modules, which have a variety of functions. These range from simple USB Type-C single chargers with 15 Watts to the latest charging technology USB PD 3.0 (power delivery with programmable power supply), on through to a combi module that can also process USB 2.0 data.
Simple adapter cables with different combination possibilities (USB A, USB C, Apple Lightning, USB Micro, etc.) are also in our portfolio.
Thank you very much, Klaus, for the informative conversation!