ELECTRONICS– SERVICE PORTFOLIO
We develop hardware for the automotive industry
using state of the art technology!
Compact, smart and state of the art
Signal electronics
Multimedia interfaces (USB, video, audio  etc.)
Analogue-/digital conversion
USB Host-to-Host bridge
Authentication
Embedded systems
High frequency electronics
Data signal amplifiers
Bandpasses, filters
Crossover splitters
Performance electronics
Voltage/power supplies
Intelligent battery management systems
USB-compliant charging modules with line compensation
We accompany our customers during
the entire development process!
From concept to serial product
Circuit design
Selection and design of components
Simulation of EMC, high frequency signals, thermal behaviour
Optimization of efficiency, size, thermal design
Layout creation
Setup and initial commissioning of test prototypes
Measurements during development
Test, validation, certification
Transfer to serial production
We develop customized software
including update service.
From the abstract idea to the embedded software
Analysis and modeling of the system requirements
Design of modular architectures
Real-time capable embedded software
Signal processing
Management of complex electronic components
Fail-safe update mechanisms
Quality assurance measures
Failure management
Version- and change management
EOL test support using suitable test routines
We develop systems systematically!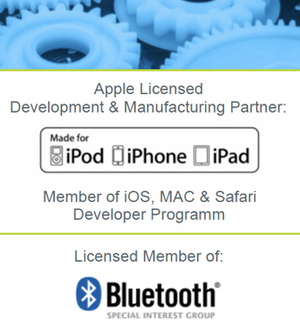 Efficient solutions which consider the big picture
System- and wiring system analysis
Concept development and evaluation
Analysis of installation spaces and components
Creation of specification sheets
Selection of technologies
Full embedded system development
Prototype creation
Configuration management
Coordination with OEM and component suppliers
Test and protection for faultless systems
System verification
Protection- and test planning
Performance of test programs
Functional tests with test programs

at the subsystem
in the vehicle
at MD or at the OEM

Analysis of loggings
Failure tracking
Integration of diagnostic capabilities
Integration of update capabilities